Based in Fayetteville, Arkansas, OurPharma is a DEA and FDA-registered 503B outsourcing facility created to address the need for compounded medications that are in short supply regionally and nationally. The initial focus is on sterile and API compounding of scheduled II controlled substances including cassettes, injectables and intravenous fluids.
OurPharma serves hospitals, health systems, surgery centers, medical groups and more with the goal of providing access to critically needed compounded pharmaceuticals. The OurPharma founders have an extensive background in hospital and healthcare administration, giving them firsthand knowledge of the difficulties caused by drug shortages and the effects on patients.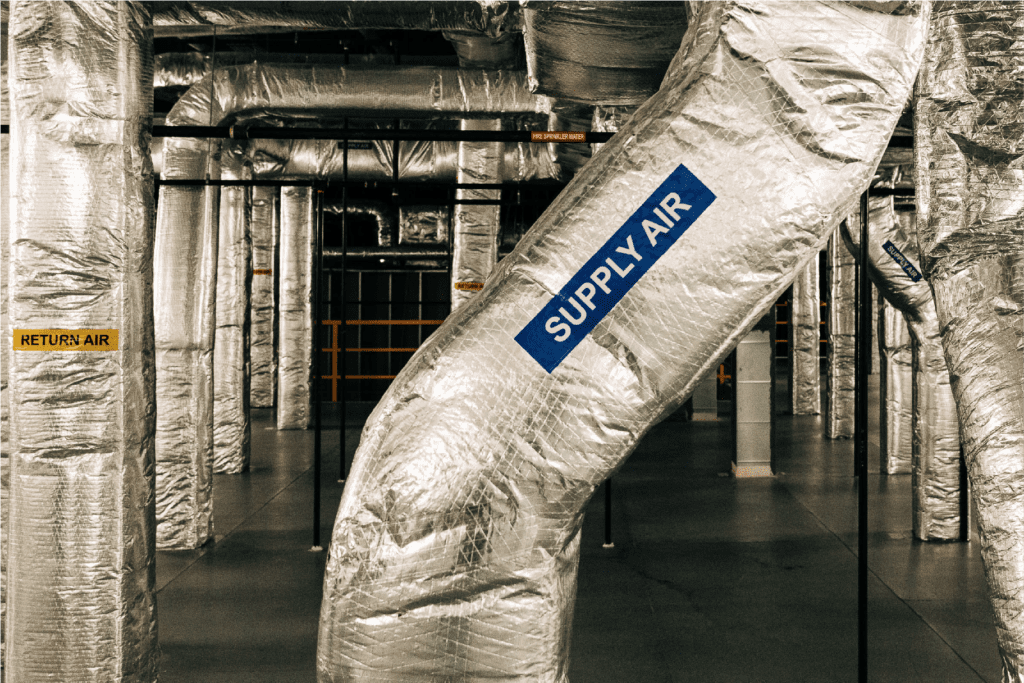 24,000 ft² cGMP-compliant, state-of-the-art 503B outsourcing facility

Over 3500 ft² of dedicated cleanroom space

Leading edge cleanroom design adjusted for unidirectional workflow and segregation of processing

Lighthouse cGMP Continuous Monitoring System

Cleanroom suites monitored 24/7 for temperature, humidity, particles and differential pressures

ULPA (Ultra Low Particle Air) filters with a 99.9995% efficiency removing 0.12 microns and larger

Optimized HVAC system with UV Light Technology
Trusted products available
across the nation.
Transparent Vendor
Qualifications
OurPharma's vendors, suppliers and service providers are evaluated through a robust Vendor Qualification Program via a risk-based approach for selection, auditing, approval and qualification. For example, suppliers of bulk Active Pharmaceutical Ingredients (APIs) and excipients are subject to both initial and ongoing confirmatory testing requirements. All confirmatory testing of APIs and excipients is performed by a qualified FDA registered contract laboratory.
Initial qualification testing is performed on each raw material attribute relevant to the specifications established for the compounded product, such as ID, assay, pH, endotoxin, chromatographic purity, residue on ignition, and residual solvents. Once qualified, ongoing confirmatory testing, including but not limited to ID, assay and endotoxin, of each lot and shipment of bulk raw materials is performed to ensure maintenance of continuous quality standards prior to permitting use of these materials in commercial production.
Use the interactive timeline below to see the OurPharma product lifecycle.
The OurPharma Quality Unit thoroughly screens and credentials all vendors used for the procurement of materials in our production processes.
The Quality Unit reviews package accuracy and integrity after receipt of incoming raw materials. Certificates of Analysis (COAs) are reviewed per OurPharma's Standard Operating Procedures (SOPs) and materials are stored in temperature and humidity - controlled spaces, including state-of-the-art controlled substance vaults.
Quality approved materials are picked per batch formulation and wiped down in a multi-step aseptic material transfer process using qualified disinfectants and sporicidal agents.
Our ISO Classified spaces are continuously monitored for temperature, relative humidity, differe ntial pressure, and particle counts. In addition to our robust cleanroom sanitization procedures, we utilize UV light technology in our HVAC system and ULPA terminal filters to exceed minimum regulatory expectations.
Compounding takes place in an ISO 5 environment and each batch undergoes environmental and personnel monitoring (EMPM) as part of the Quality Assurance (QA) batch release process.
All finished drug products undergo Visual Inspection (VI) to ensure lab samples and saleable units are free from visible defects. Once VI is completed, QA-approved labels are placed on finished drug products during the labeling process.
OurPharma's Quality Unit qualifies third-party FDA-regulated labs for batch release testing including, but not limited to, Sterility, Assay (ID & Potency), Endotoxin, Appearance, pH, and Particulate Matter.
QA releases approved finished drug product upon receipt of passing lab results, review of EMPM results, and batch record review for deviations and adherence to Good Documentation Practices (GDP).
Packing configurations qualified in shipping validation studies are used to ensure the integrity of packages leaving our facility. We ship priority overnight to minimize environmental impact to all drug product.