Start your pharmaceutical manufacturing career at a fast-growing 503B outsourcing facility.
Across the US, there were over 120 new drug shortages in 2020. OurPharma, an emerging supplier for safe and reliable compounded medications, is addressing this problem. And we need your help.
At OurPharma, quality is our top priority when it comes to our facility, our product, and our people.
If you want an exciting opportunity to grow or start your pharmaceutical manufacturing career, browse our open positions or contact us at jobs@ourpharma.net.
Centrally Located Headquarters
Northwest Arkansas is known as one of the fastest growing regions in the United States. Come and see why we've chosen to build our headquarters in Fayetteville.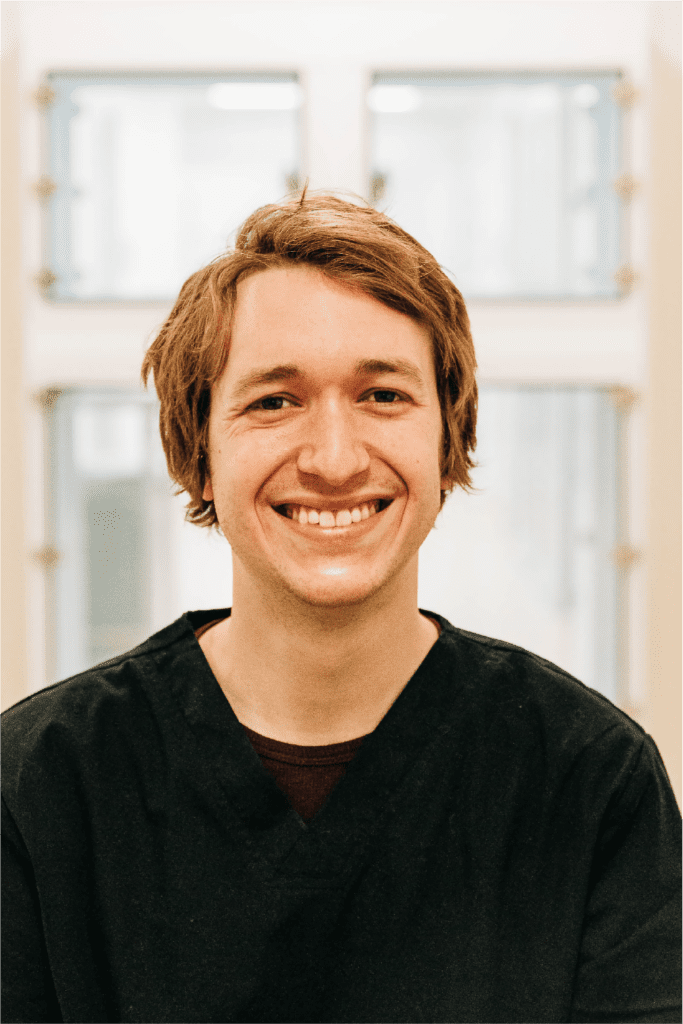 "I joined OurPharma as a retail pharmacy technician looking to learn about compounding. What I found was a one-of-a-kind opportunity to join a cutting-edge company on the ground floor. Working at a brand-new company comes with its own complexities, but it's been thrilling to be a part of the foundation for such a promising future. I marvel at how far we have come, and I can hardly imagine how far we'll go. OurPharma is rapidly growing, and I can't wait to see the impact on our community."
As a company, we live and work by these values. Join us if you do too.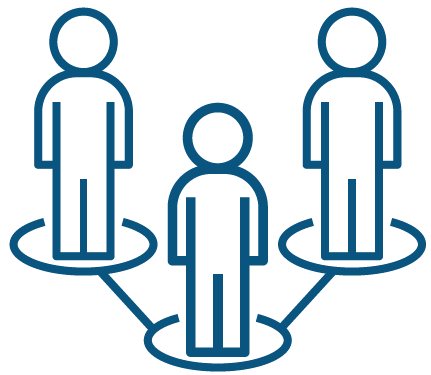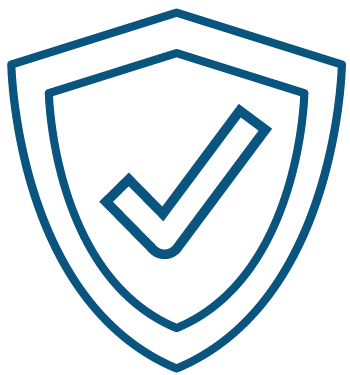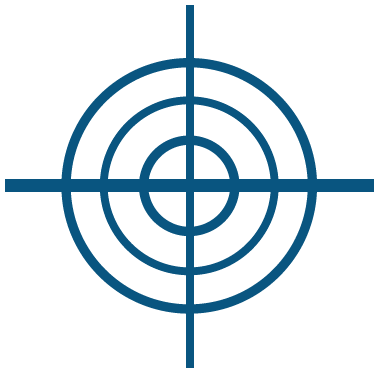 Our team members are the key to our success, and we show our commitment to them through a competitive employee benefits program.

Medical, Dental and Vision Plans for families and domestic partners

Flexible Spending Accounts (FSA)

401(k) retirement plan with company match for eligible employees

Life Insurance and Disability Protection

Paid Time Off including vacations, holidays and sick leave

Cancer Insurance and Medical Transport Coverage